Ethical Clothing
We are proud to be part of the wave of change towards a kinder, more ethical fashion industry. We have made it our mission to put sustainability & justice for workers at the heart of our brand.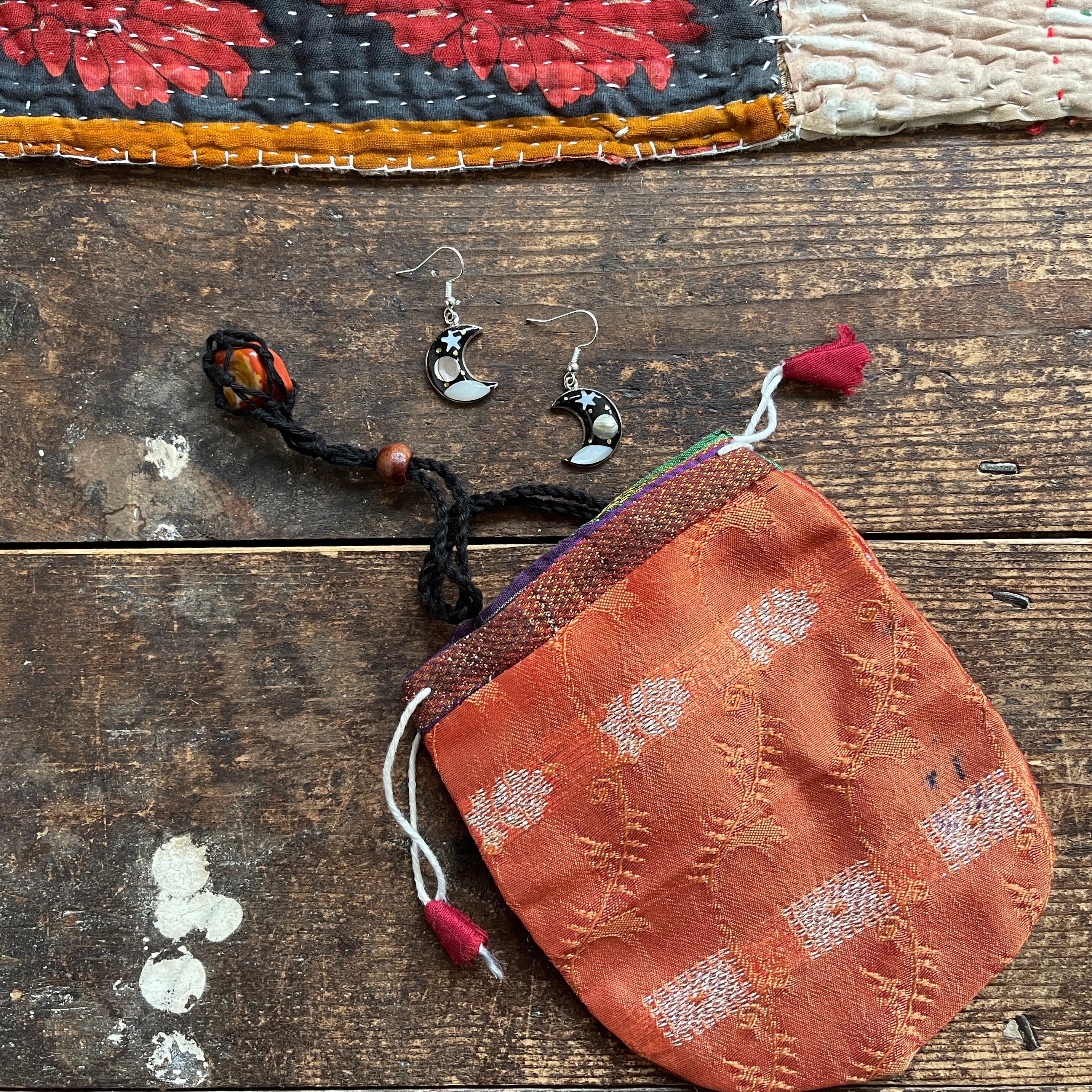 Fair Trade handicrafts
Christmas Gifts
Beautiful handmade gifts made on a fair trade basis. Perfect for the festive season. Eco gift wrapping available
Shop This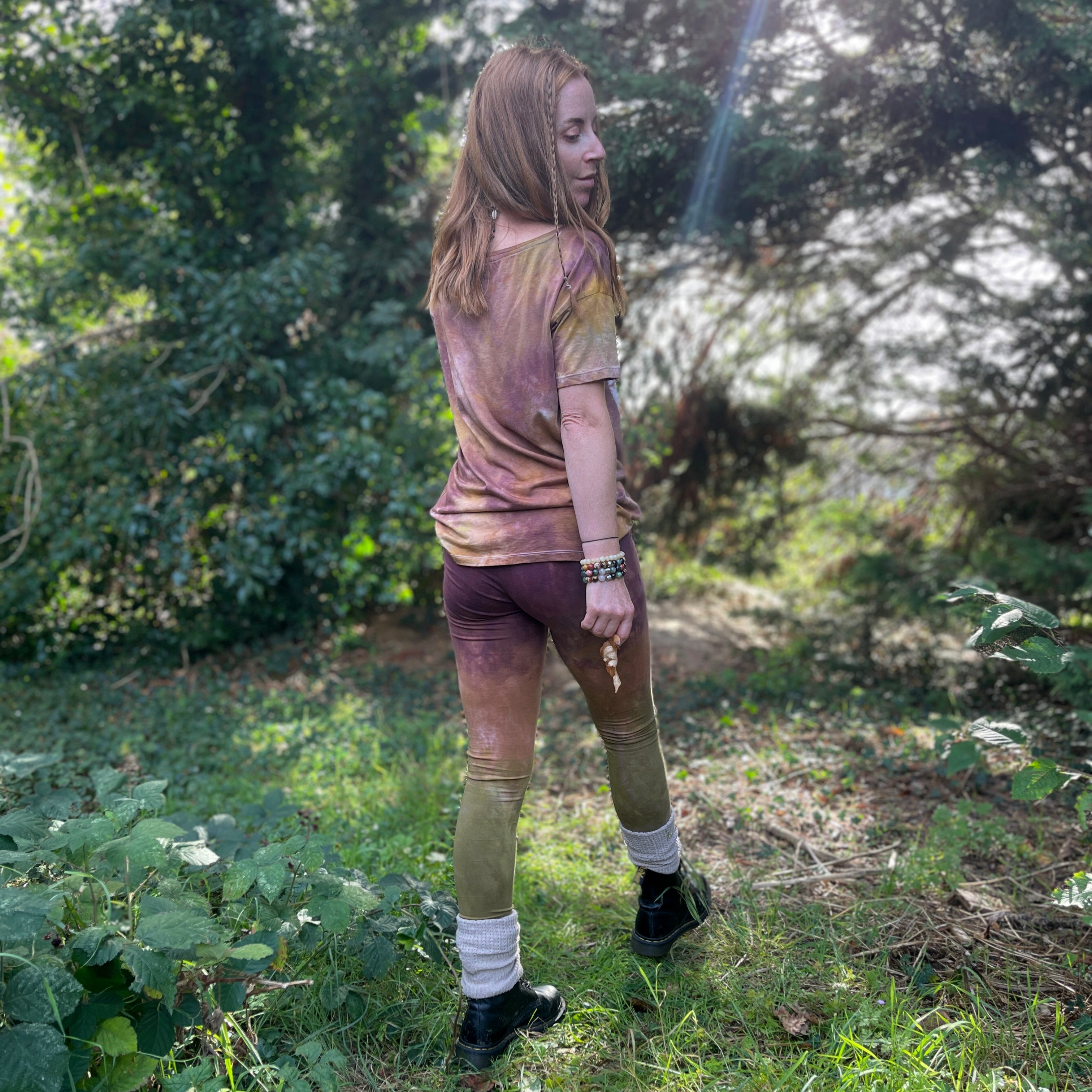 Autumn Collection
Take me to the Forest
Beautiful handmade clothing perfect for your next adventure in the wild. Inspired by the magic of the forest.
Shop This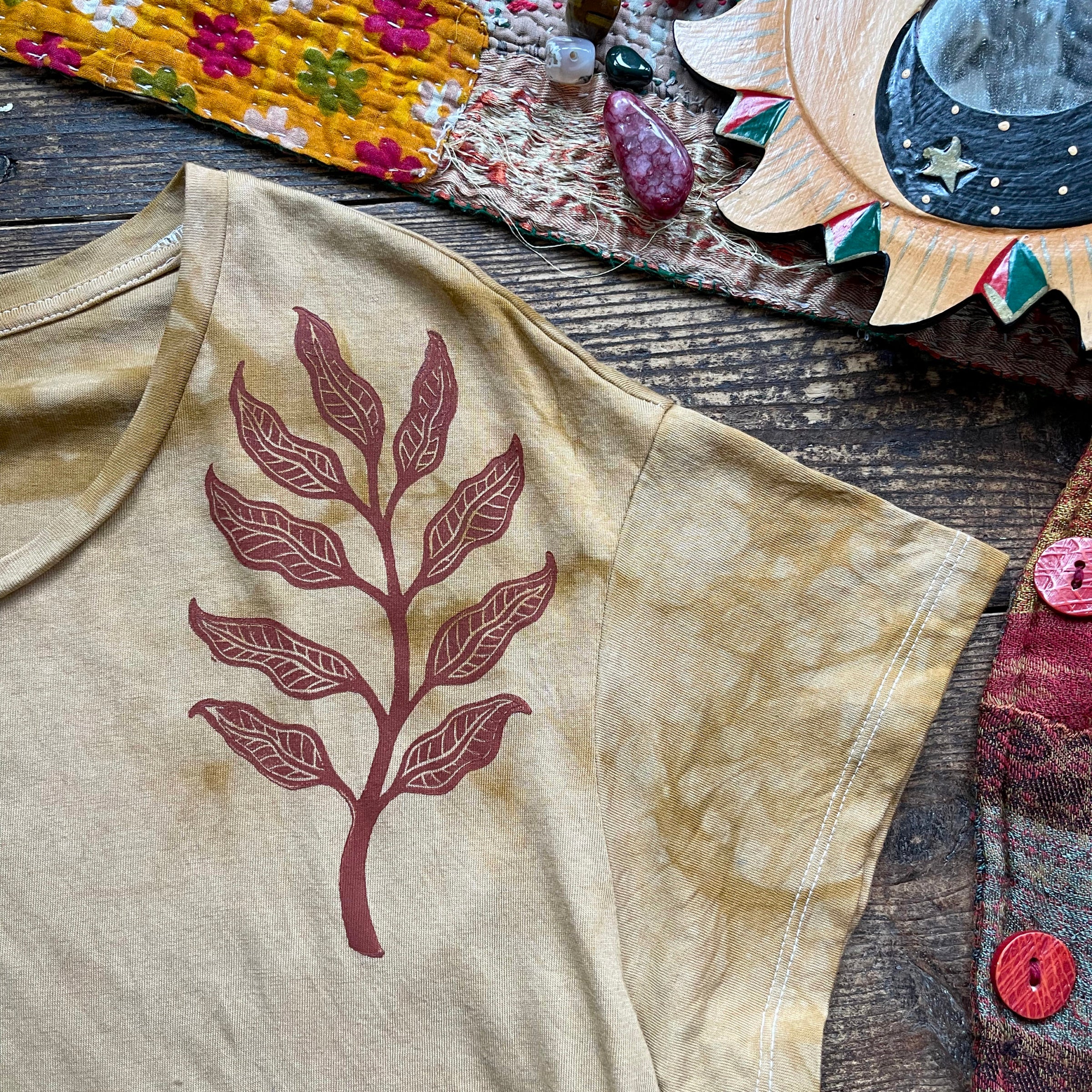 Our Ethical Approach
A kinder, more ethical fashion industry
When we choose to buy ethical, we make a big difference. Together, we can show the big brands that we demand change.